PUBLICATIONS
LIMITED EDITION ARTISTS' BOOKS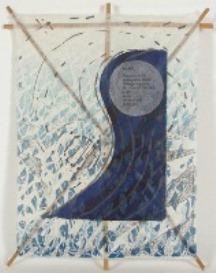 Shadow Play, National Museum of Women In the Arts, 1998. Limited edition of 125. Etching, collagraphy, letterpress, handmade paper puppets, hand bound box. Poetry by Melinda Kennedy.  (click here to see images)
Air Born, Mossy Brook Press, High Falls, NY, 1994.  Limited edition of 100. Etching, letterpress, collagraphy, hand bound box. Poetry by Melinda Kennedy.  (click here to see images)
Someone, Somewhere, Women's Studio Workshop, Rosendale, NY 1987. Limited edition of 75. Etching, letterpress,  handmade paper, concertina binding. Poetry by Hannah Taylor.  (click here to see images)
Journey Tales, Women's Studio Workshop, Rosendale NY, 1985. Limited edition of 35. Color viscosity etching, letterpress,  hand bound portfolio. Text by Suzanne Benton.  (click here to see images)
Seven Poems by Odysseus Elytis, Pratt Institute, Brooklyn, NY, 1984.  Limited edition of  25. Color viscosity etchings, embossing, lithography, hand bound box. Poems by Odysseus Elytis. (click here to see image)
Nile, Prudential Press, Old Lyme, Connecticut 1983. Limited edition of 100.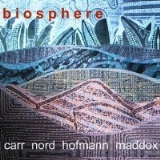 Color etching and embossing.
Caves of Air, Cantina Press, Northampton, MA, 1981. Limited edition
of 20. Color viscosity etching, letterpress, embossing, hand bound box. Poems by Melinda Kennedy.
Patterns, Albatross Press, Northampton, MA. 1980. Limited edition of 15. Etching, letterpress, casebound. Poems by Saraswathi Vedam.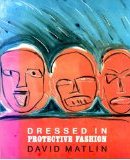 COVER ART
Biosphere, album cover based on artists' book. Leo Records, London, UK.
(click here to go to Leo Records link)
Dressed in Protective Fashion – cover based on monoprint. Book by poet David Matlin, published by Other Wind Press Inc., Ann Arbor MI, 1990. (click here to go to Amazon link)